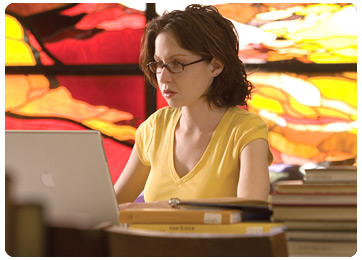 Getting Started
To login to the repository to assign modules, you will need your NID and NID password.
If you are unsure of your NID or NID password, see this NID Login information.
To learn more about adding modules to your Canvas course or to create module instances for your course, please see our Quick Start Guide.
For other questions, you may also want to review the Frequently Asked Questions.